PAN at CLEF 2023
Shared Tasks
Important Dates
May 10, 2023: Early bird software submission phase (optional)
June 10, 2023: Software submission deadline (extended, was May 29)
June 05, 2023: Participant paper submission Midnight CEST [guidelines] [submission] [template (use this one, not the one from CLEF]
June 23, 2023: Peer review notification
July 07, 2023: Camera-ready participant papers submission Midnight CEST
tba: Early bird conference registration
September 18-21, 2023: Conference
The timezone of all deadlines is Anywhere on Earth.
Keynotes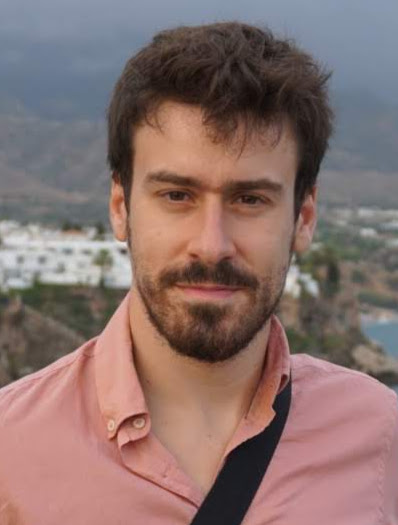 Detecting and Disrupting Disinformation: Social Network Analysis and Natural Language Processing In recent years, social network analysis has become an increasingly important tool in understanding and combating the spread of disinformation. By examining the patterns of information flow, we can identify the sources and pathways through which false information spreads and take steps to prevent its dissemination. However, the problem of disinformation is not limited to the propagation of already-existing false information; AI is now being used to generate convincing fake news, amplifying the spread of disinformation and making it increasingly difficult to distinguish fact from fiction. Despite the challenges posed by AI-generated false content, AI can also play an important role in the fight against disinformation. Through the use of natural language processing techniques, we can reveal key characteristics of false information, enabling us to more effectively identify and combat disinformation campaigns. Additionally, machine learning algorithms can be used to identify patterns of disinformation and to distinguish between false and genuine content. In this talk, we will explore the current state of the art in social network analysis and AI with respect to disinformation. We will present examples of different models and architectures that have been developed to combat disinformation, including case studies of real-world disinformation campaigns. By combining the strengths of social network analysis and AI (i.e., large language models), we can develop more effective tools for combating the spread of disinformation, protecting the integrity of public discourse, and upholding the principles of truth and accuracy in our information ecosystem.
Program
The program will be announced at a later date.
Participation Modalities
Data
You can download PAN's datasets
here
. For details, please check the individual task's website.
Submission
We use TIRA for all submissions to PAN. Please go to
tira.io
, create an account, and register for the individual tasks you want to participate in. You can find all submission guides in
TIRA's
forum.
Evaluation and Baseline Code
All code used at PAN is published at
GitHub
. You can find all validators, evaluators, and baselines there.
Software Submissions
PAN promotes reproducible science with software submissions. Please prepare and submit your software as Docker image(s). You can find guides and examples in the resources linked above. Some tasks allow only software submissions and only release the test data after the conference.
Paper Submission and Presentation
PAN is co-located with
CLEF 2023 in Thessaloniki
. Every participant is expected to write a notebook paper describing their approach to CLEF (published at CEUR-WS, which is indexed by DBLP). At the CLEF conference, all submissions will be presented as talks or posters. CLEF will be a hybrid conference.
Organizing Committee