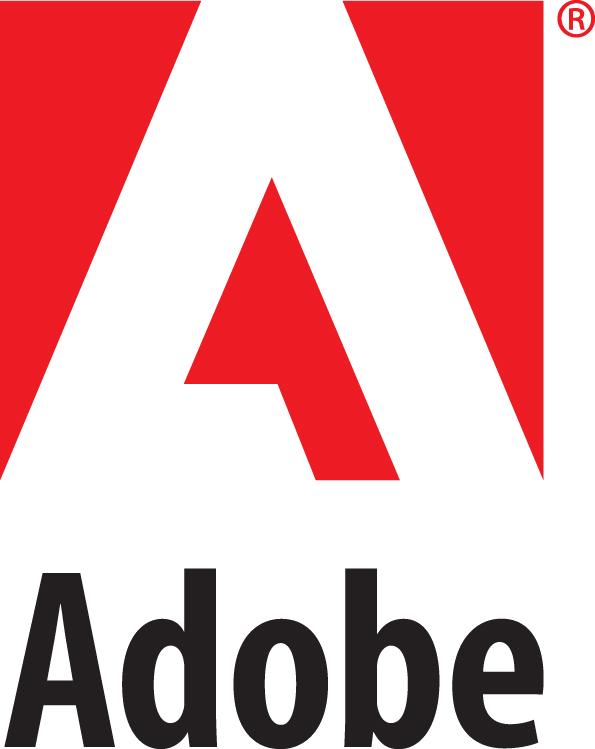 Sponsor
This is the 15th evaluation lab on uncovering plagiarism, authorship, and social software misuse. PAN will be held as part of the CLEF conference in Évora, Portugal, on September 5-8, 2016. Evaluations will commence from January till June. We invite you to take part in any of the three tasks shown below.
Author Identification
Given a document, who wrote it?
This task focuses on author clustering and author diarization (also known as intrinsic plagiarism detection). Both tasks are concerned with measuring author similarity across and within texts.
Author Profiling
Given a document, what're its author's traits?
This task is concerned with predicting an author's demographics from her writing. For example, an author's style may reveal her age and gender.
Author Obfuscation
Given a document, hide its author.
This task works against identification and profiling by automatically paraphrasing a text to obfuscate its author's style. The tasks offered are author masking and obfuscation evaluation.
---
Important Dates
Hawaii time zone
| | |
| --- | --- |
| March 1, 2016 (optional) | Early bird software submission |
| April 29, 2016 (extended) | Final software submission |
| May 13, 2016 | TIRA evaluation deadline |
| May 25, 2016 | Notebook paper submission |
| June 17, 2016 | Peer review notification |
| July 1, 2016 | Camery-ready notbook submission |
| July 24, 2016 (tentative) | Early bird conference registration |
| September 5-8, 2016 | Conference |
Quicklinks
Donate
Support PAN by making a donation.
Organizing PAN entails a significant investment of time and money on our part. If you wish to support us, please consider making a donation.